ABOUT US
WorkspaceArt is the commercial division of Art.com, the largest online specialty retailer and manufacturer of high quality wall art and home décor. Our mission is to make art accessible to all: Affordable art, easy online ordering, and a selection of millions of images by artists of all styles. Proud to be an American company, our headquarters is in the technology heart of California, our custom framing and mounting is done by hand in Ohio, and we ship for free throughout the United States. Dedicated business account managers in North Carolina are standing by to assist with any questions, and can help curate collections for any facility or objective.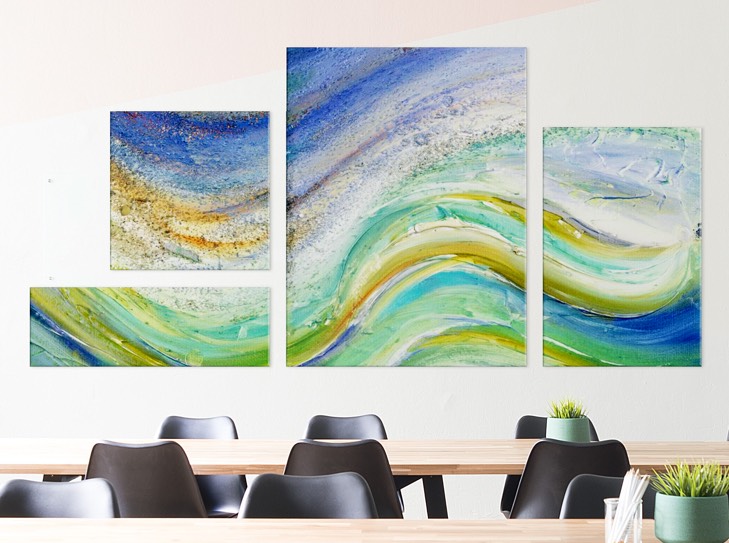 WHY US
SELECTION
No one has access to more licensed images, of every style and art type.
AFFORDABILITY
Our scale and technology enable us to produce high quality, custom framed art and décor in the USA at the lowest price.
TURNAROUND TIME
If needed, we can deliver a large volume of ready-to-hang artwork within one week of placing an order.
EASE
Our self-serve website enables you to shop anytime, anywhere. But you also have access to a dedicated account manager for any white-glove support you may need. This includes curating your projects, selecting between product types, setting up invoice payments, or ensuring all pieces arrive in the desired way and on the desired date.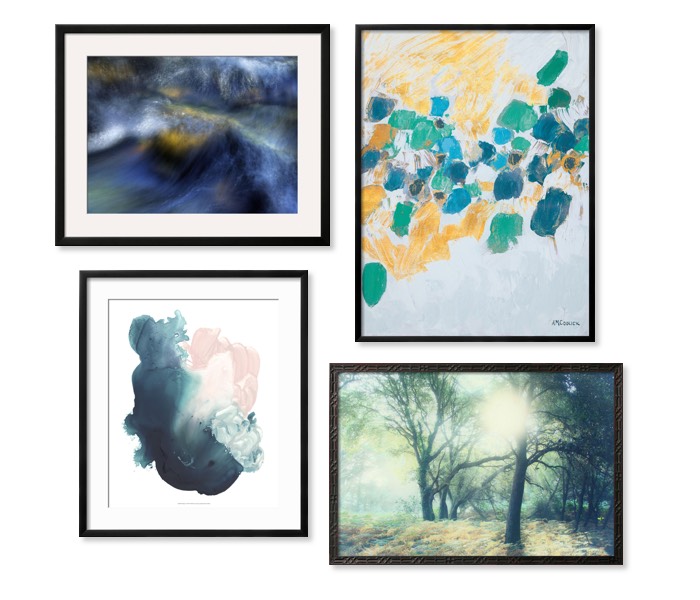 CORE COMPETENCIES
Three million licensed images in our online catalog, and access to over one billion images through our partners— no need to look anywhere else for the perfect piece to inspire your space.
Six key ready-to-hang product types, handcrafted in the USA, with sizes up to five feet: framed prints, framed and unframed canvas, art on wood panels, art on acrylic panels, and art on metal.
Unique, collectible products including limited editions and handpainted or textured art.
Upload your own photos and digital images, or send us paper prints. We'll frame and mount them to meet your needs.
Complementary décor including tapestries, signs, decals, mirrors, clocks, sculptures, and accessories.